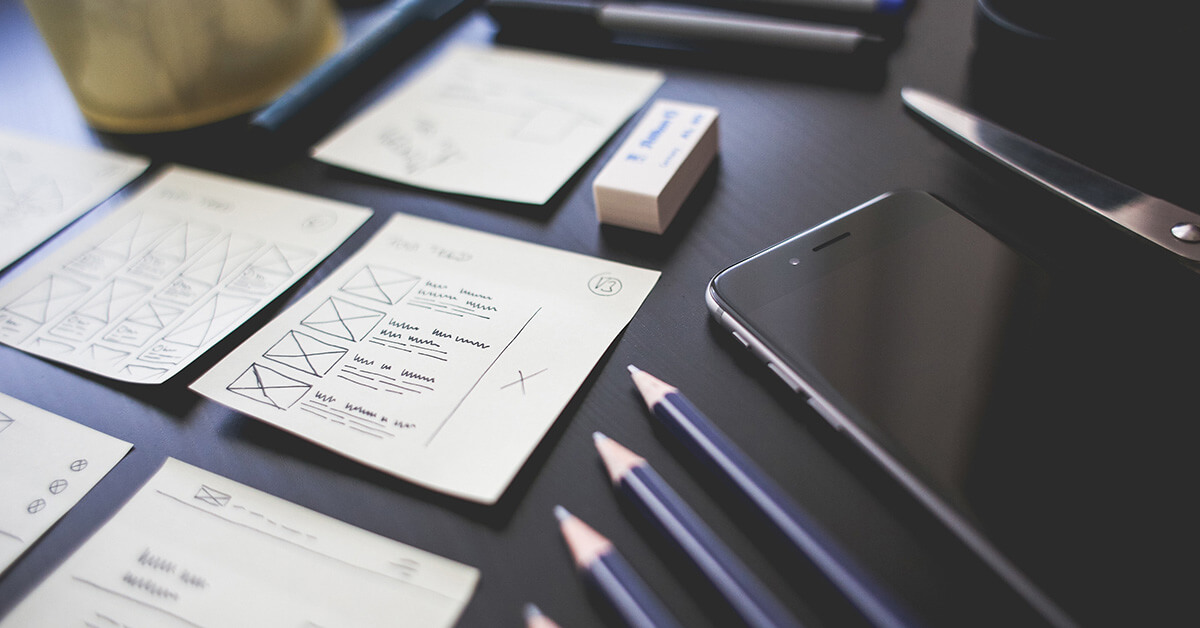 The Annual General Meeting of AOE
80
80 people viewed this event.
Venue: IICCI-Indian Importers Chambers of Commerce and Industry, F 5 Hauz Khas, Enclave, opposite CHOR MINAR, New Delhi
Date: Saturday, 31 Aug 2019
Time: 3.30 pm
Agenda for AGM:
Chairman's Remarks.
To Adopt Accounts for the Financial Year 2018-19.
To Appoint Auditor for 2019-20.
To authorize/adopt bad debts of members who have not paid subscription for 2016-17, 2017-18 & 2018-19.
To discuss late subscription by members. Recovery of Outstanding Dues.
Approval of Remuneration being paid to Tejindar S Bedi.
To discuss income tax notices received for tax demand for the year 2014-15 & 2015-16.
To discuss on increasing Membership.
Update on Website & Social Media Advertising.
To discuss the way forward for AoE to make it more meaningful for members. Suggestions from Members for improvement of functioning of AOE.
Attendance at AOE Talks.
To discuss other matter with the permission of the Chairman.
This email may please be treated as formal notice of AGM.
Please make it convenient to attend the meeting & confirm your participation at the earliest.